Landscape Design Implementation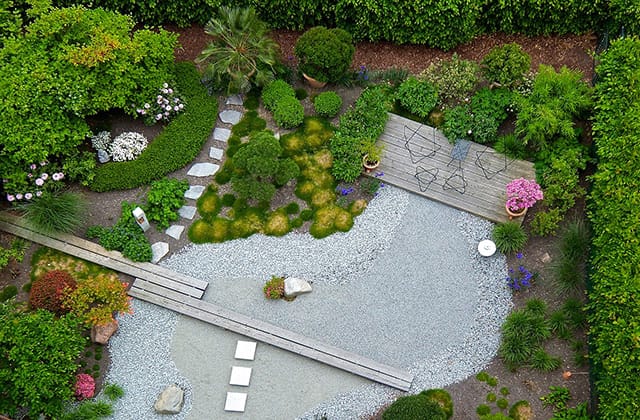 Taking your ideas from concept to Reality
C.K.C. Landscaping offers professional landscape design implementation for residential and commercial properties in the greater Portland Maine area.
Our experienced and knowledgeable professionals will work with you to create a unique new landscape or a complete or partial re-design of your existing landscaping. Our landscape team will incorporate your ideas into a plan that meets your budget and your schedule.
A well-designed landscape can enrich the aesthetic and functional environment around your home or commercial property while increasing the value .
Reasons for landscape design changes or additions:
Create Privacy
Have an inviting space for entertaining
Provide room for recreation or child's play
Modify the climate inside and outside of your home
Grow a garden
Attract wildlife
Reduce water use
Protect the environment
There are a number of reasons to design or re-design your landscaping. You may be trying to market your home and want to improve the curb appeal, looking for more privacy or a safe place for your children to play or are trying to resolve erosion and water use issues. Whatever your landscape design concerns or thoughts, C.K.C. Landscaping's landscape designers can turn them into reality.
CONTACT US
Call For Availability
Or Email us at: ckclandscaping21 at yahoo dot com
OTHER SERVICES
Find out more about our offer