Dirt and Gravel Driveway Repair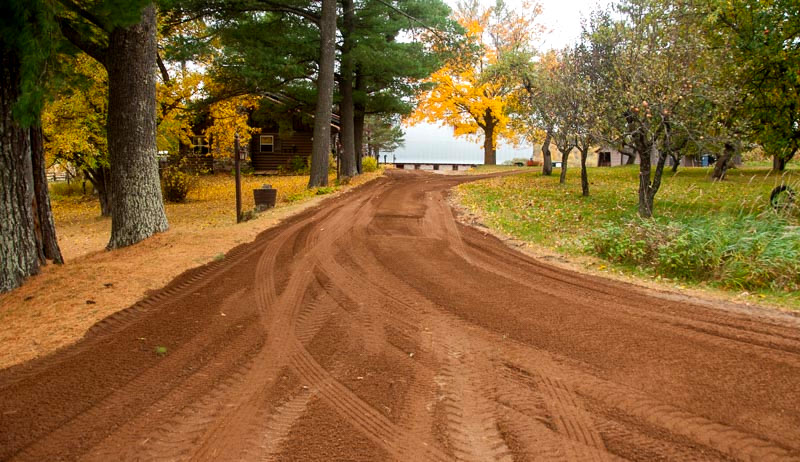 Dirt and Gravel Driveway Repair
Due to our long Winters, the need for dirt and gravel driveway repair is a true sign of Spring here in New England. Do you have a dirt or gravel driveway, road or parking lot that is being overrun by potholes and ruts? Are you looking for an economical and effective way to repair your driveway or parking lot and protect your property's value and curb appeal?
C.K.C. Landscaping can recycle, restore, level and grade, any unpaved driveway or parking lot.
Potholes, ruts and wash-boards are completely removed from gravel roads, driveways, commercial, industrial and municipal locations. Also a yearly maintenance service is available to commercial, industrial and municipal customers!
Lasting pothole and rut repairs for dirt and gravel driveways and road surfaces require a thorough approach including; grading, proper elevation for crowning, high quality gravel products / aggregates, surface compaction and a complete drainage plan.
CONTACT US
Call For Availability
Or Email us at: ckclandscaping21 at yahoo dot com
OTHER SERVICES
Find out more about our offer