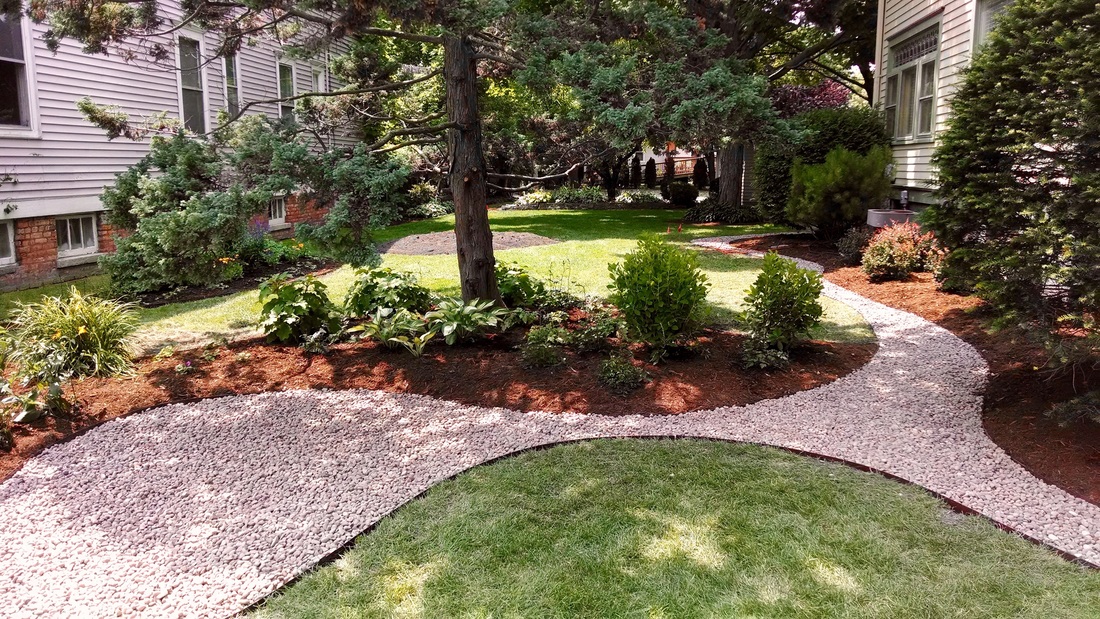 Don't Let A Faulty Drainage System Drain Your Curb Appeal
Save the hours you spend watering your yard with an drainage system from C.K.C. Landscaping. Since 1989, we've offered home and business owners comprehensive landscaping assistance.
Our landscapers have the skills to repair existing drains and install a completely new system. After putting your drainage system in place, we'll put everything back so your yard doesn't look destroyed.
Whether you're tired of overwatering your plants or you don't have the time to spare, you'll find the landscapers you need at C.K.C. Landscaping. Call 207 839-2340 for a free estimate.
WORK HAND-IN-HAND WITH OUR EXPERT
LANDSCAPERS
We'll use your design ideas and our expertise to create a landscaping plan that reflects your style and enhances your curb appeal.
Tell us about your residential or commercial design ideas today.
CONTACT US
Call For Availability
Or Email us at: ckclandscaping21 at yahoo dot com
OTHER SERVICES
Find out more about our offer