Small Concrete Pads & Patios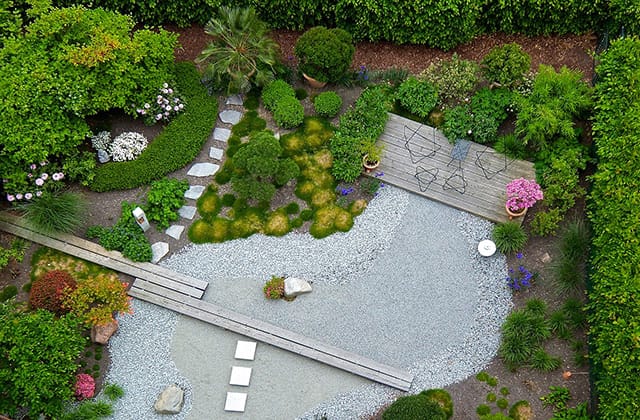 Concrete Pads And Patios Will Extend Your Living Space!
A well-designed patio adds value to any home. That's why we at C.K.C. Landscaping offer a variety of options to meet your needs and budget:
Concrete slabs – the more affordable option, also available with an aggregate finish
Paver patios – more elegant and virtually maintenance free paver patios are great in our snowy, sometimes wet, winter climate because they are porous and breathe allowing water to soak into the ground.
Patio extensions – a patio extension allows you to protect the investment in your original patio while adding more usable space. We can extend a concrete slab with either an additional slab or with pavers for a more distinctive look.
We also build walkways and even full driveways. Give C.K.C. Landscaping a call today for a free quote.
CONTACT US
Call For Availability
Or Email us at: ckclandscaping21 at yahoo dot com
OTHER SERVICES
Find out more about our offer